short run book printing
100% case bound



hardcover and softcover



1 to 500 copies





ready to ship in 11 working days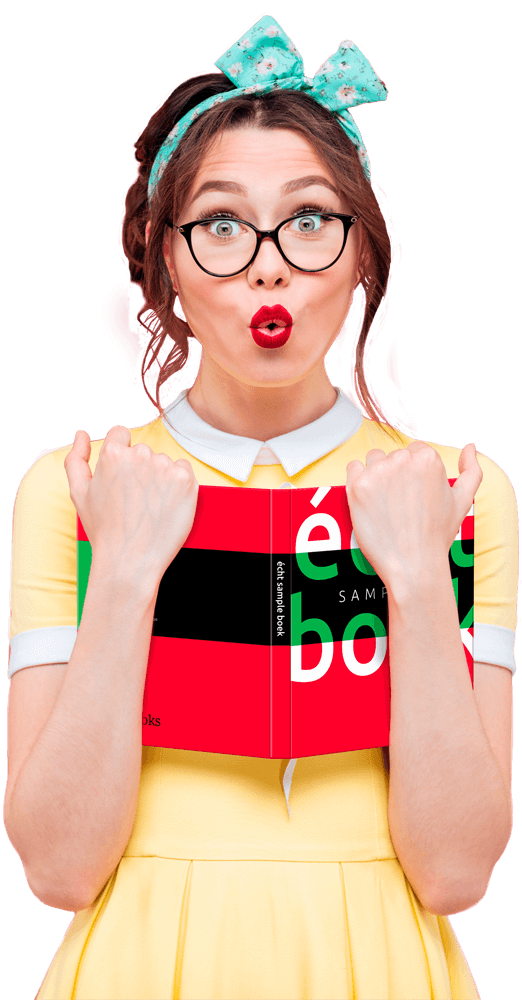 Real books for everybody
Bookadew is a specialist in the production of case bound hardcover and softcover books in low print volumes. We work with a variety of clients including businesses, publishers, associations and individuals.
perfect bound, or sewn, book achieves beautiful results; it is extremely strong whilst still retaining the ability to open flat. We therefore believe that we talk about real books when needle and thread are involved.
Do you want to produce your own book? An anniversary, a yearbook, family book, thesis, children's book, paperback or something else? Work out the costs now with our online price calculator.
The possibilities at Bookadew are as diverse as the books that are created and written. All options are carefully considered by our professional team and we produce everything on site. This allows us to produce books of the highest quality for a competitive price in a short period of time.
If you don't see the book you want on the shelf, write it
Short run book printing at Bookadew
So, do you want to have a book printed in low print volumes? Then Bookadew is the right place for you. Cheap book printing has never been so easy! Use our price calculator quickly to see that having your own book made doesn't have to be expensive. And who knows, your own book will be on your bookshelf in no time!
Questions? Please contact us.
how to order your book
Go to our online price calculator and follow the size, number of pages, paper type, finish, etc. using the options available.